This oil, which is widely heard of, especially among those who are in favor of growing their plants in an organic way, owes its name to the tree from which it is extracted, in particular, from the Neem tree native of India, although today is grown in other countries with similar climates, ie tropical and subtropical.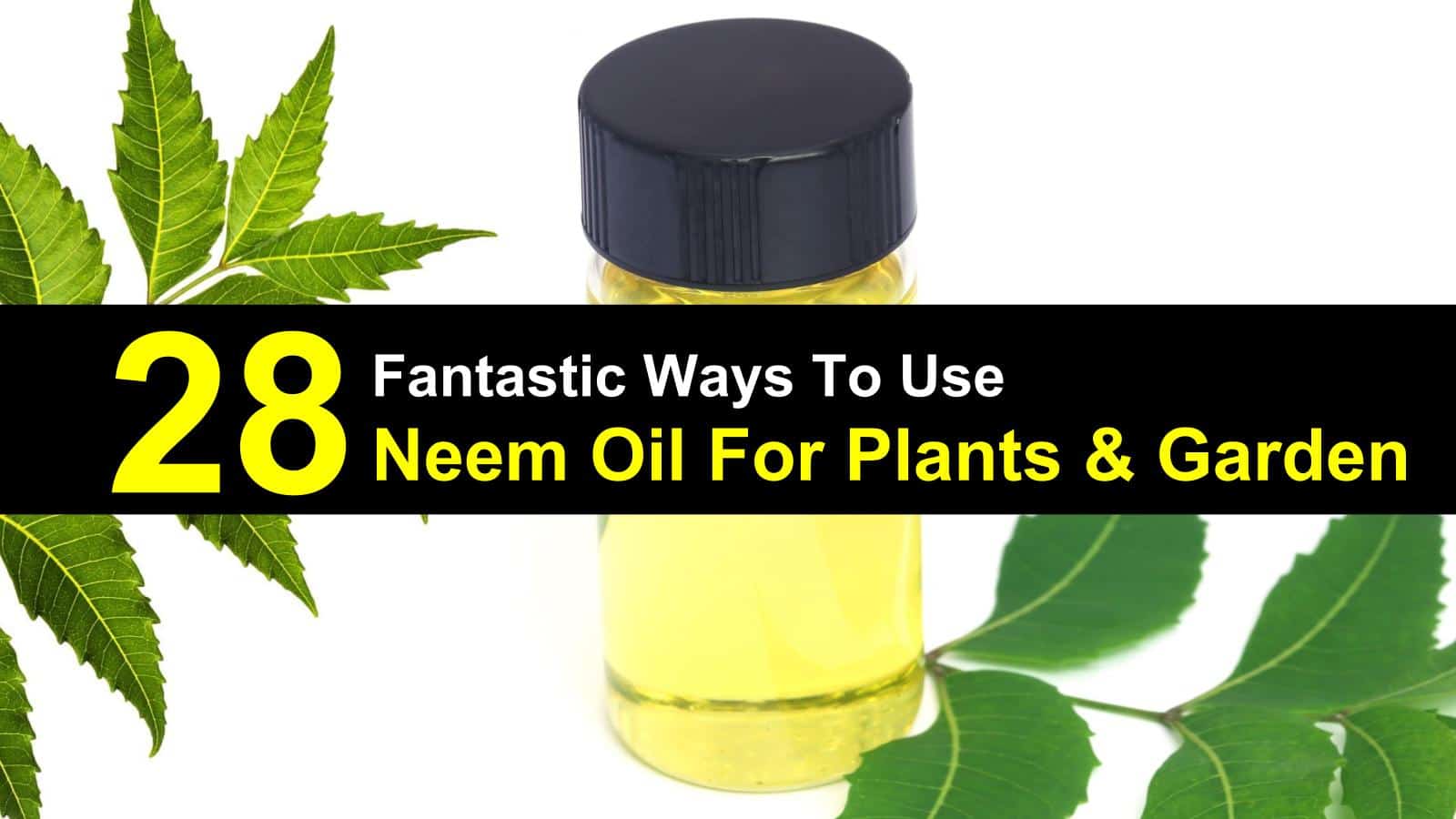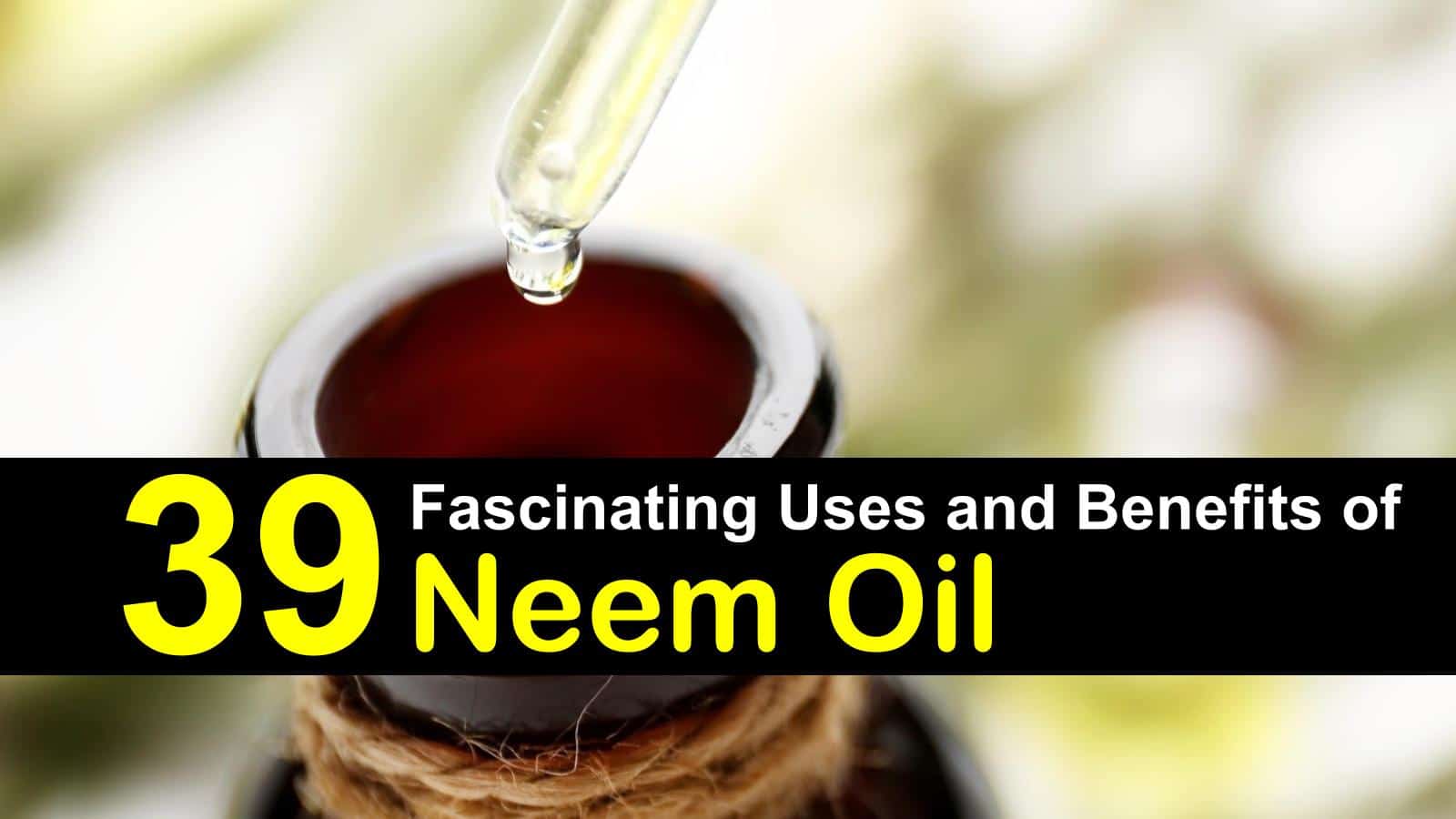 Knowledge is Power. Please share this Infographic:
 Infographic by pevgrow
Call to action, Motto, Quote
sign img
Thank you for passing by! 🙂 Did you like this post? Did you find it useful or inspiring? If so, please take a moment and support our blog so we can continue doing what we love.
ecogreenlove is a completely free website that offers information, tips and guide to live a more sustainable life. We are two persons doing everything: from research, design, P.R. to posting on social networks.
---