Updated: February 2019
*Approximately, one tire is discarded per person per year. Tires are also often recycled for use on basketball courts and new shoe products.
CRAFT Video: Bike Tube Headband
More Inspiration & Ideas: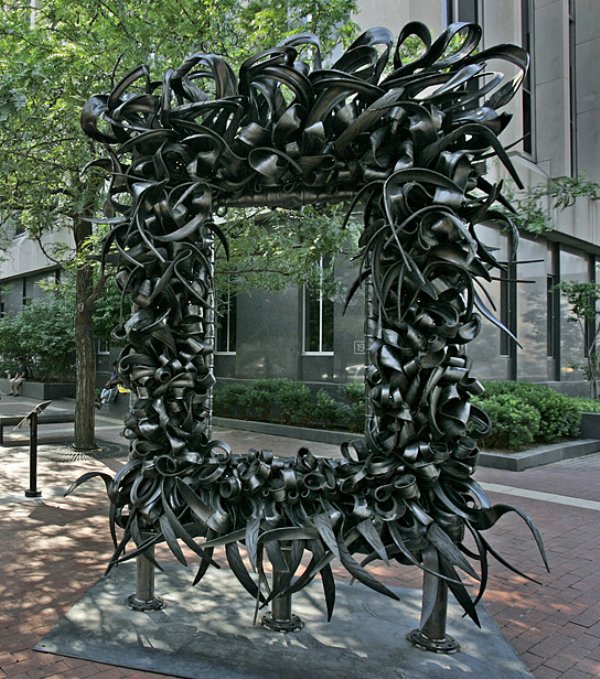 Much more ideas: Green Eco Service Pinterest Board Take Ten Tire & Lube Pinterest Board
Trash is the failure of Imagination 😉
On its way…
Thank you! You're now in the green list 💚
Uh uh! There was an error and we couldn't process your subscription. Please reload the page and try again.
Thank you for passing by! 🙂 Did you like this post? Did you find it useful or inspiring? If so, please take a moment and support our blog so we can continue doing what we love.
ecogreenlove is a completely free website that offers information, tips and guide to live a more sustainable life. We are two persons doing everything: from research, design, P.R. to posting on social networks. Please, help us improve and grow!
---