On November last year, I had the opportunity of coming along to interview a lovely lady called María Elena Solís Flores who is producing her own *Oregano Essential Oil (Soregano) and is trying to introduce nationally (in Mexico) the major health benefits of this "weed", but looking forward to expand internationally as well.
It was really an eye opening experience since I had never been on the field and behind the whole process of steam distillation to get the oil from herbs like the oregano. And it was even more shocking to see how this plant survives everything, and how local people is not realising the natural gem with so many healing properties they have in their backyard. Some even use herbicide to kill the oregano plant since they consider it a "weed" when trying to grow corn (for example)!
Maybe we don't have a big garden to plant our own oregano, but be sure that if you grow one yourself (even on your kitchen's windowsill) you'll get one of the basic Mexican food's spices that not only provides flavour but also the following health benefits: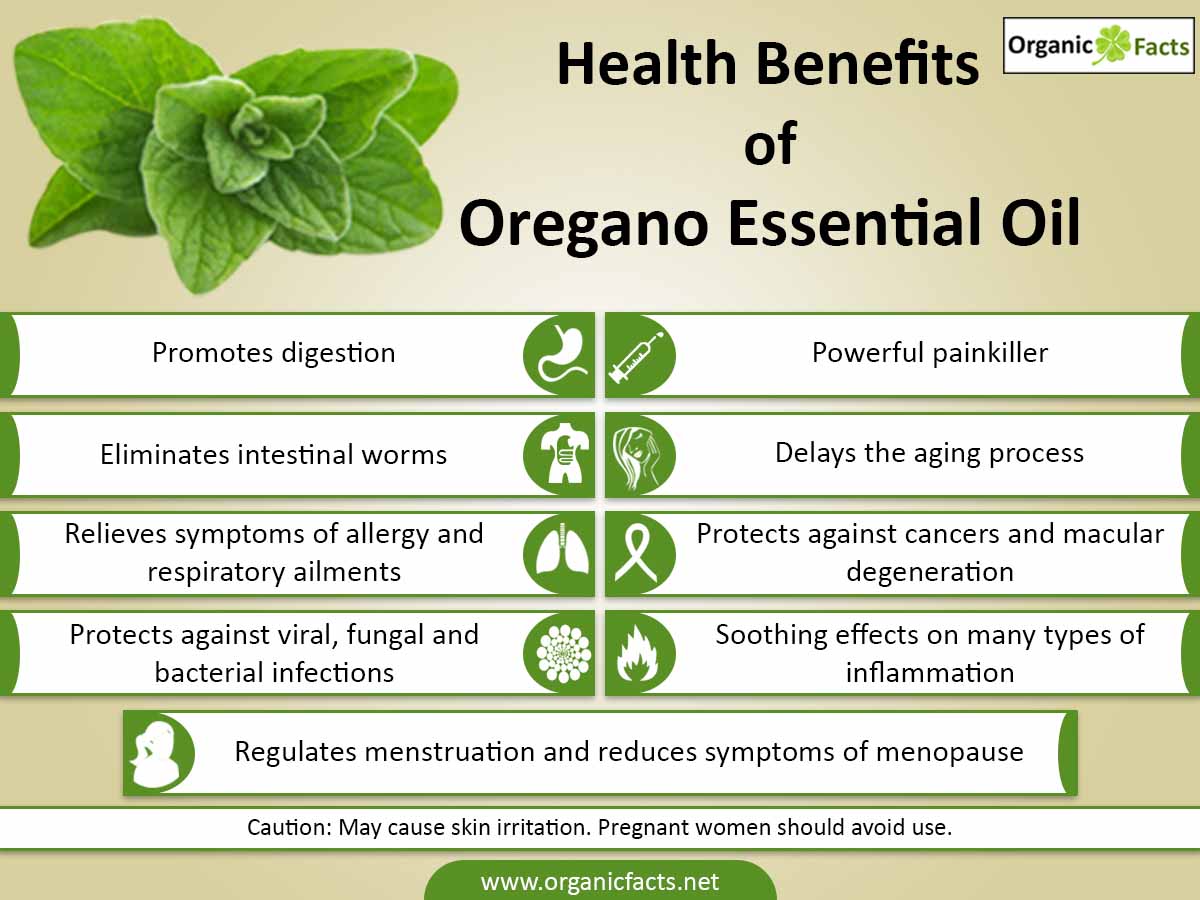 *If you live in Mexico and you are interested in trying Soregano, please visit the Website or the Facebook page to get in contact.
Si vives en México y tienes interés en probar Soregano, por favor ponte en contacto mediante la Página o Facebook.