Updated: May 2019
The season for major gifts is coming, we are less than a month away for Christmas and New Year. Here are some ideas to wrap your presents in an unique way but also reusing materials we usually could throw away. Hope you find them inspirational, I bet you will not need to buy old common paper and ribbons to wrap your presents again!
Wraps • Ribbons and Tags • Containers
Click on the images to go to the original source and/or tutorial (new window)
You can always repurpose some cloth and wrap everything with the awesome japanese Furokashi style 😉
Wraps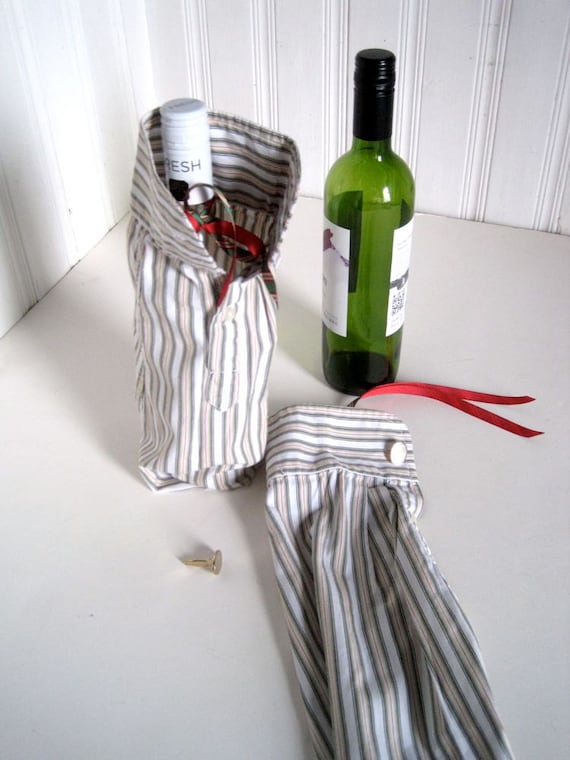 Ribbons and Tags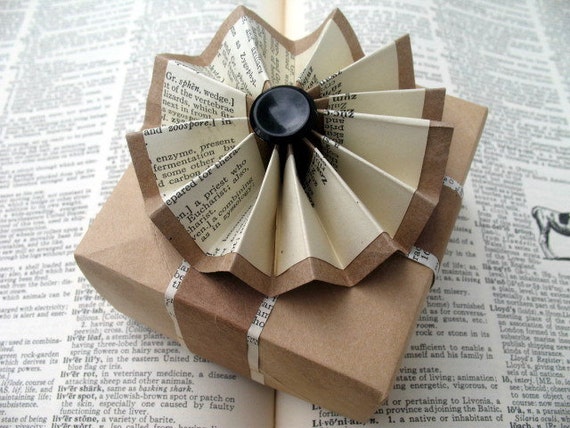 Containers
Trash is the failure of Imagination! 😉
Join the ecogreenlove community

Thank you for passing by! 🙂 Did you like this post? Did you find it useful or inspiring? If so, please take a moment and support our blog so we can continue doing what we love.
ecogreenlove is a completely free website that offers information, tips and guide to live a more sustainable life. We are two persons doing everything: from research, design, P.R. to posting on social networks. Please, help us improve and grow!
---