The first Earth Day on April 22, 1970, activated 20 million Americans from all walks of life and is widely credited with launching the modern environmental movement. The passage of the landmark Clean Air Act, Clean Water Act, Endangered Species Act and many other groundbreaking environmental laws soon followed. Growing out of the first Earth Day, Earth Day Network (EDN) works with over 50,000 partners in 192 countries to broaden, diversify and mobilize the environmental movement. More than 1 billion people now participate in Earth Day activities each year, making it the largest civic observance in the world.

Earth Day could be the most exciting year in environmental history. The year in which economic growth and sustainability join hands. It's our turn to lead. So our world leaders can follow by example.
Here are some ideas to throw an Earth Day party like gifts, party favours or simple activities to do with your kids explaining why we celebrate Earth Day. Go check our infographic with the best recipes for Drinks, Salads and Desserts for Earth Day!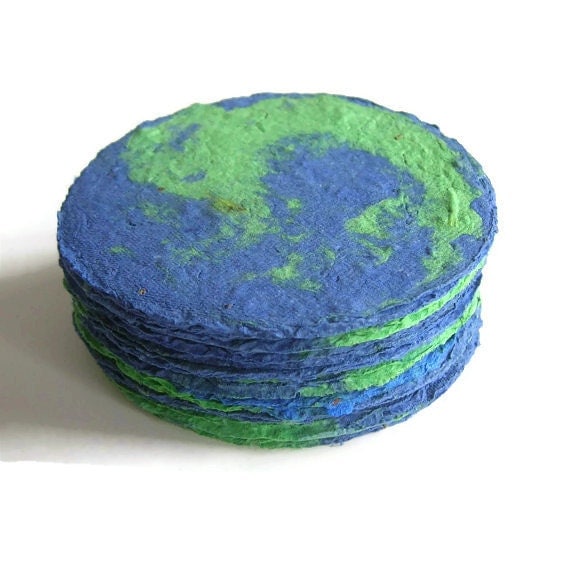 Party Ideas:
Activities
More Activities and Crafts ideas without pictures
• How to Go Green: Earth Day on treehugger.com
• Organizer and Activist Resources: Earth Day Event Ideas on earthday.envirolink.org
• Best Earth Day links on Care2
How are you going to celebrate Earth Day?
Make every day Earth Day