Updated: March 2019
Many dental professionals recommend changing your toothbrush about every three months, and the American Dental Association (ADA) recommends that you replace your toothbrush approximately every three to four months, or sooner if the bristles are frayed. So imagine how many toothbrushes are being thrown away! Why not reusing them? Here are some ideas, hope you find them useful and put them into practice from now on 🙂
Crafts • Beauty uses • Cleaning uses
Crafts:
Beauty uses:
Tips from Cosmopolitan: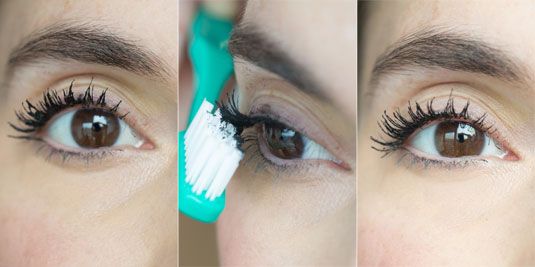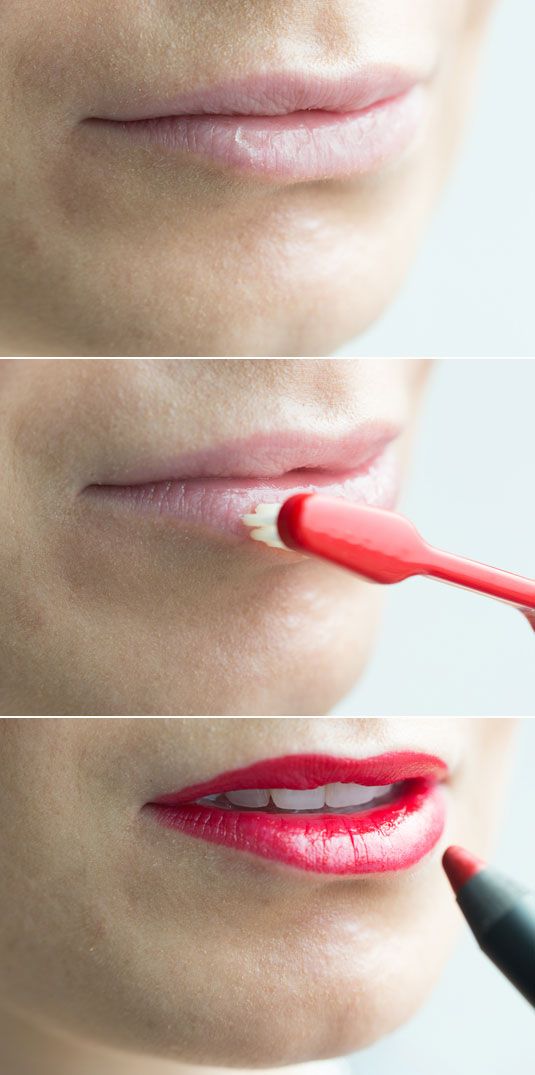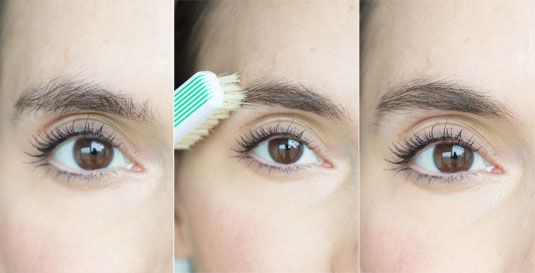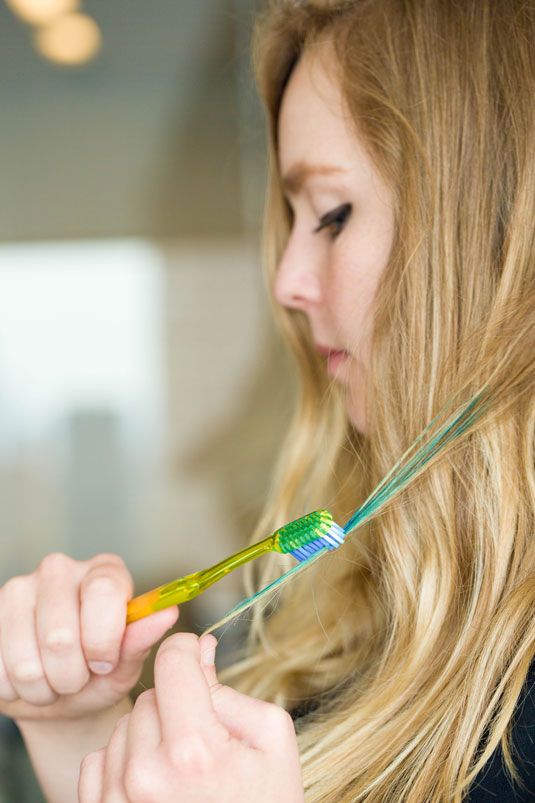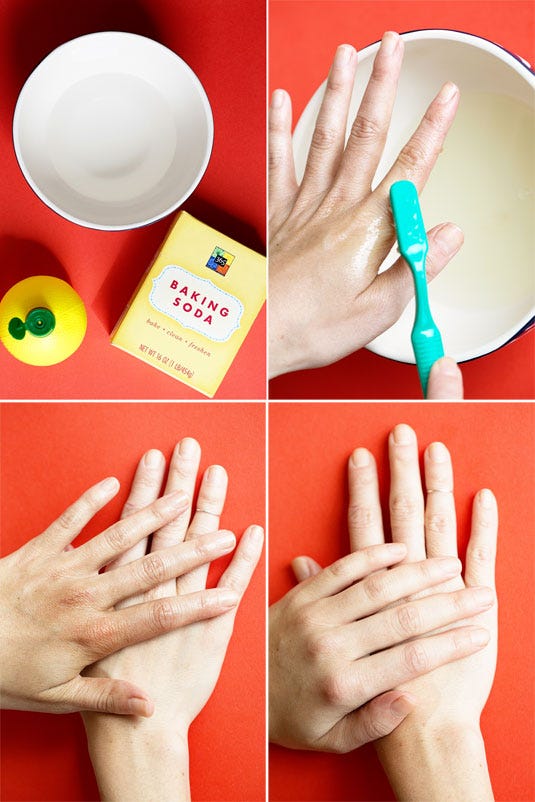 Cleaning uses: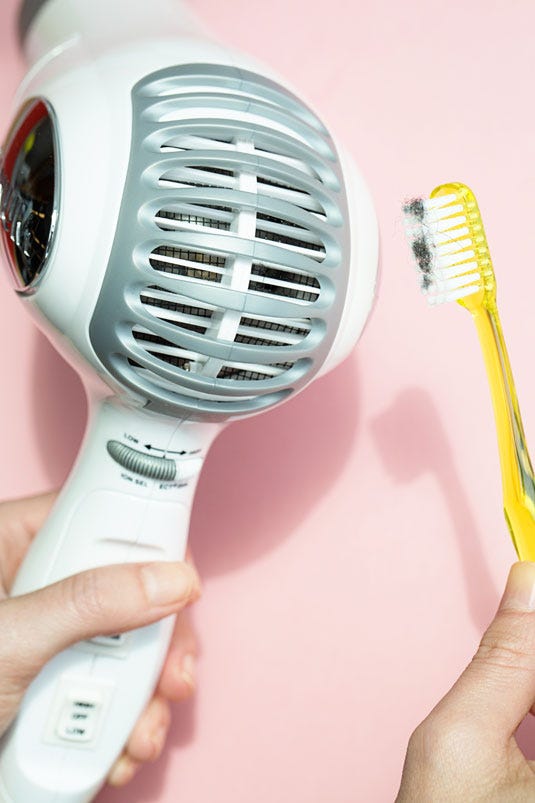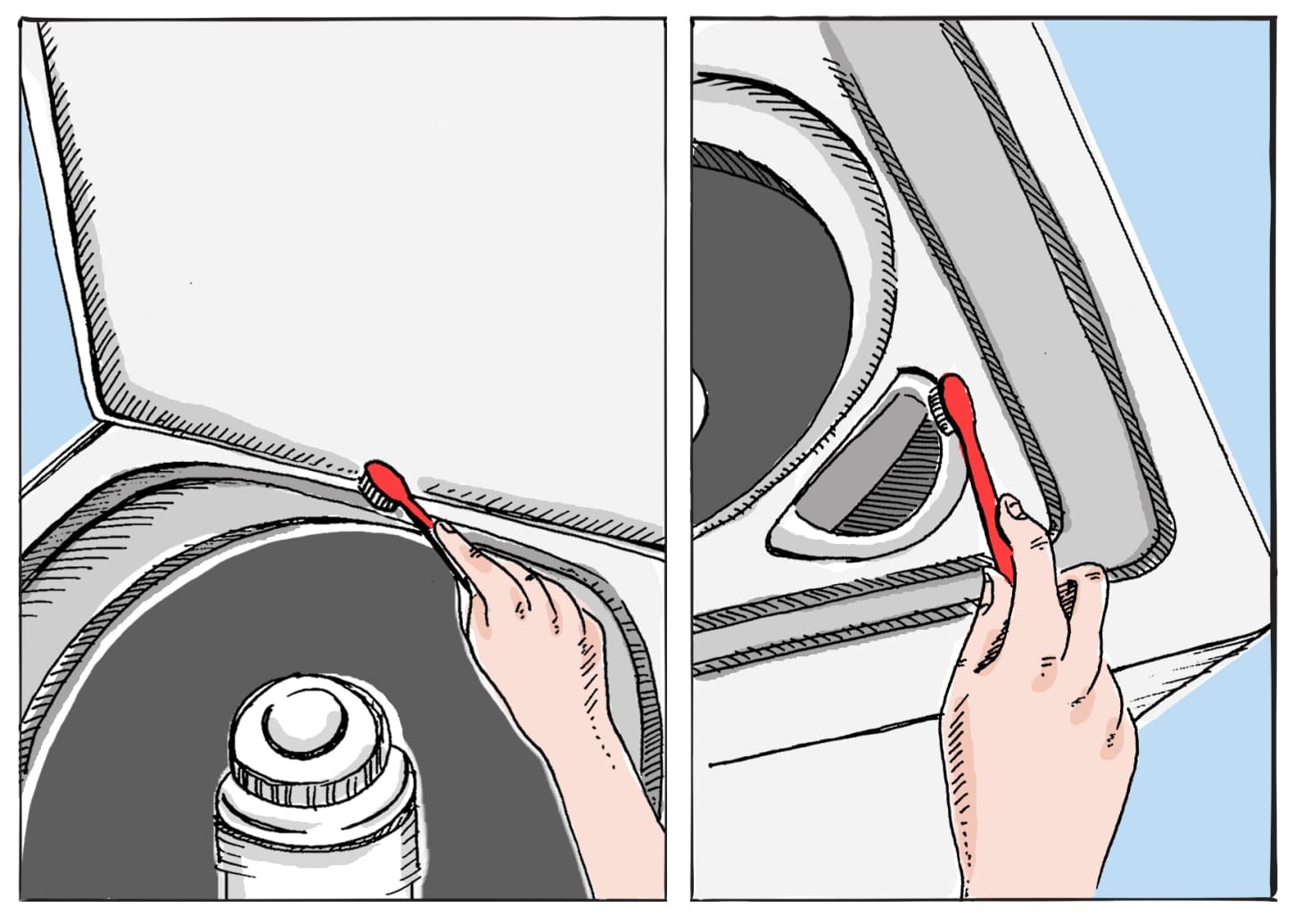 What do you think? I'm sure from now on you won't want to throw away your toothbrush! If you like this article or found some interesting and useful tips/ideas, please share! See you next time with more Thursday DIY Upcycling ideas ♻
💚 ECOTIP: Remember to turn off the tap whilst you are actually brushing. This could save about 3.5 litres each time you brush your teeth. By using a glass to hold a small amount of water for rinsing your mouth you can save about 4 litres of water each time you brush your teeth.
Thank you for passing by! 🙂 Did you like this post? Did you find it useful or inspiring? If so, please take a moment and support our blog so we can continue doing what we love.
ecogreenlove is a completely free website that offers information, tips and guide to live a more sustainable life. We are two persons doing everything: from research, design, P.R. to posting on social networks. Please, help us improve and grow!
---