Updated: May 2019
Video tutorials Playlist: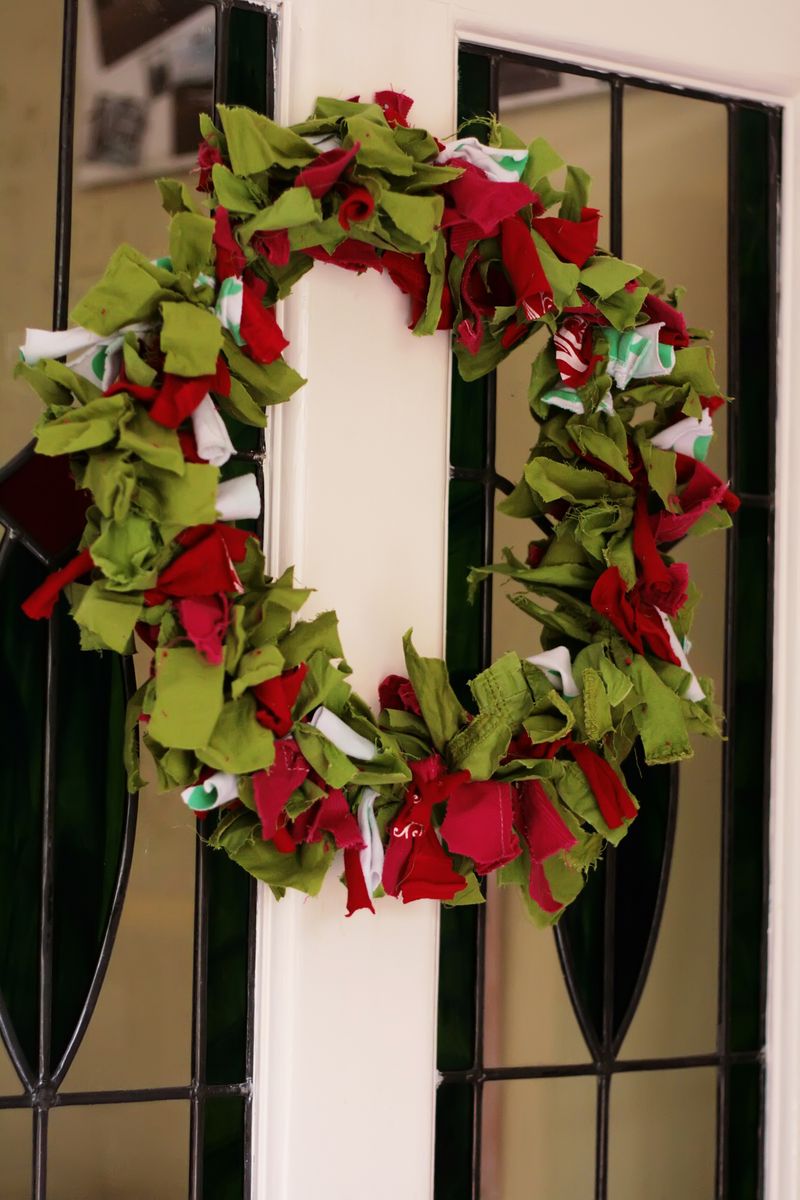 Do you have more ideas?
Let us know!
Thank you for passing by! 🙂 Did you like this post? Did you find it useful or inspiring? If so, please take a moment and support our blog so we can continue doing what we love.
ecogreenlove is a completely free website that offers information, tips and guide to live a more sustainable life. We are two persons doing everything: from research, design, P.R. to posting on social networks.
---