Updated: October 2019
There are many artistic and practical uses for the corks wine toppers. Here is a selection of creative decorations using corks and even a few non-decorative uses that may surprise you.
I want to first show you how the cork can be used in beautiful accessories like the ones in this collage: bracelets, purses and necklaces. These are made by Uniquely, a Houston-based company that offers high-end and sophisticated cork fashion accessories that are entirely hand-made in Europe. They use premium cork only, so a different quality than the cork stoppers we see on wine bottles. But the best of all, is that Cork Oak trees are not cut down during the process. Visit their Etsy shop and take a look to their Instagram pictures, the accesories are just lovely, I want them all! (they also have a Facebook page)
Now, if you want to make something on your own, here are some hacks and craft tutorials that may inspire you to make something with those corks! Let us know if you have some other idea 🙂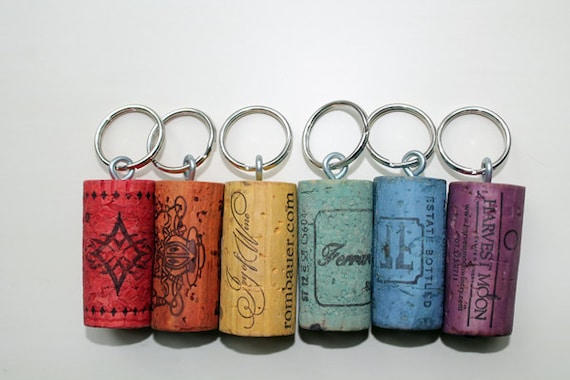 Trash is the failure of Imagination 😉
Thank you for passing by! 🙂 Did you like this post? Did you find it useful or inspiring? If so, please take a moment and support our blog so we can continue doing what we love.
ecogreenlove is a completely free website that offers information, tips and guide to live a more sustainable life. We are two persons doing everything: from research, design, P.R. to posting on social networks.
---