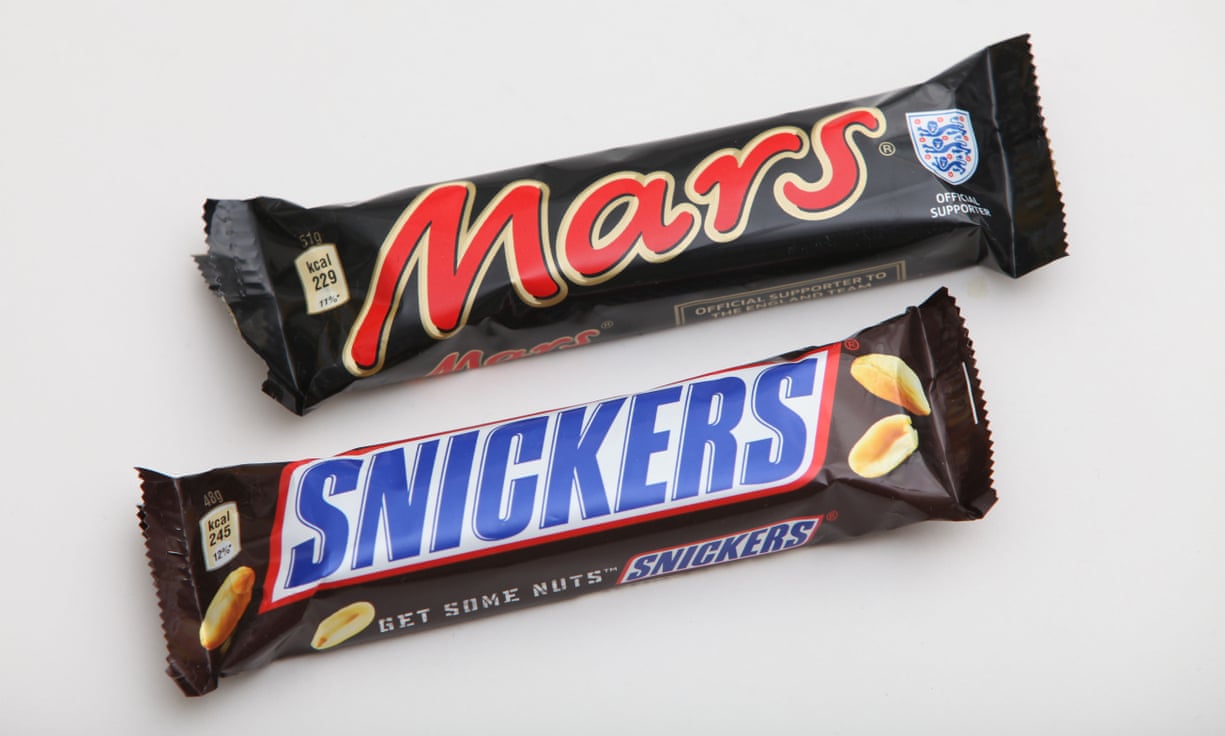 Mars recalls chocolate bars after plastic found in product
US chocolate maker Mars is recalling chocolate bars and other items in 55 countries after plastic was found in one of its products.
"Mars Chocolate is carrying out a voluntary recall of chocolate products of Mars, Snickers, Milky Way and Celebrations after a bit of plastic was found in a product," the company said on Tuesday in a statement on the recall in Germany.
Products with a best before date from 19 June 2016 to 8 January 2017 have been affected, it said. The company said a full list of affected products could be found on its website, but the site appeared to be down in the early afternoon.
The Dutch food safety authority posted what it said was a Mars press release on its website, saying a piece of plastic had been found in a product that could lead to choking. It listed affected products as: Mars, Milky Way, Snickers, Celebrations, and Mini Mix.
Mars has 'widened its recall to 55 countries'
The company initially issued a recall in Germany, but its believed to have spread to the UK, France, Belgium, Italy and Spain.
Roel Govers, spokesman for Mars in the Netherlands, is quoted by AP as saying that the recall affects 55 countries.
The US company has not said how many bars are affected or how much it will cost it.